2019 Pearcey Oration
In 2019, the Pearcey Oration was given by Roger Taylor, Chair of the UK Centre for Data Ethics and Innovation. It was presented in conjunction with the Victorian State Entrepreneur Award at a sit-down dinner on the evening of Tuesday 27th August, 2019 at the Woodward Centre, Melbourne Law School.
The Pearcey Oration was one of the featured events in the Digital Innovation Festival and was generously supported by the Victorian Government. This is the 11th year for the Pearcey Oration and the 20th year for the Pearcey Victorian Entrepreneur Award.
See the presentations on our Pearcey YouTube Channel.
The 2019 Pearcey Oration explored the key challenges Australia faces as we become increasingly reliant upon a data driven world. While data platforms, data analytics and artificial intelligence (AI) has been prevalent in the software industry for many years, it is now being recognised as a pervasive force impacting our daily lives - professional, business and personal. As Roger Taylor observed, the ethics surrounding the application of data in our society is challenging as corporations and governments use data for both good and not-so-good e.g. for power, control, surveillance and manipulation.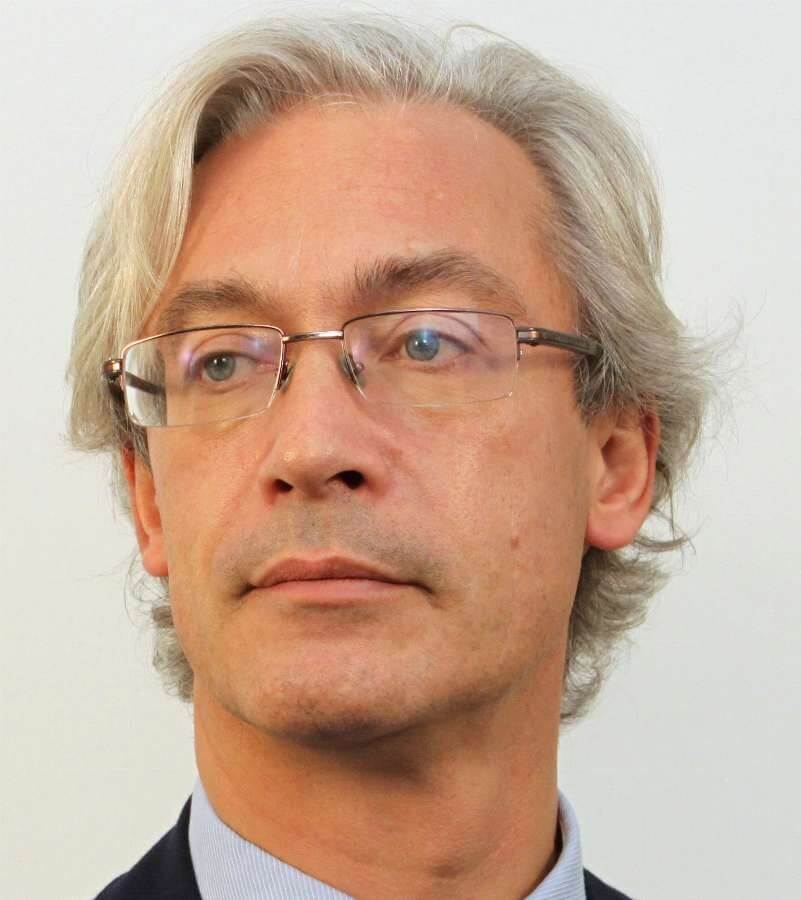 Roger Taylor
Roger Taylor is chair of the Centre for Data Ethics and Innovation. He has worked as an entrepreneur, a regulator and a writer. He has argued for a rebalancing of control over data and information towards citizens and civil society. He is chair of Ofqual, the qualifications regulator and a member of the advisory panel to Her Majesty's Inspectorate of Probation. His has written two books: God Bless the NHS (Faber & Faber (2014) and Transparency and the Open Society (Policy Press 2016). He co-founded Dr Foster which pioneered the use of public data to provide independent ratings of healthcare. He worked as a correspondent for the Financial Times in the UK and the US and, before that, as a researcher for the Consumers' Association.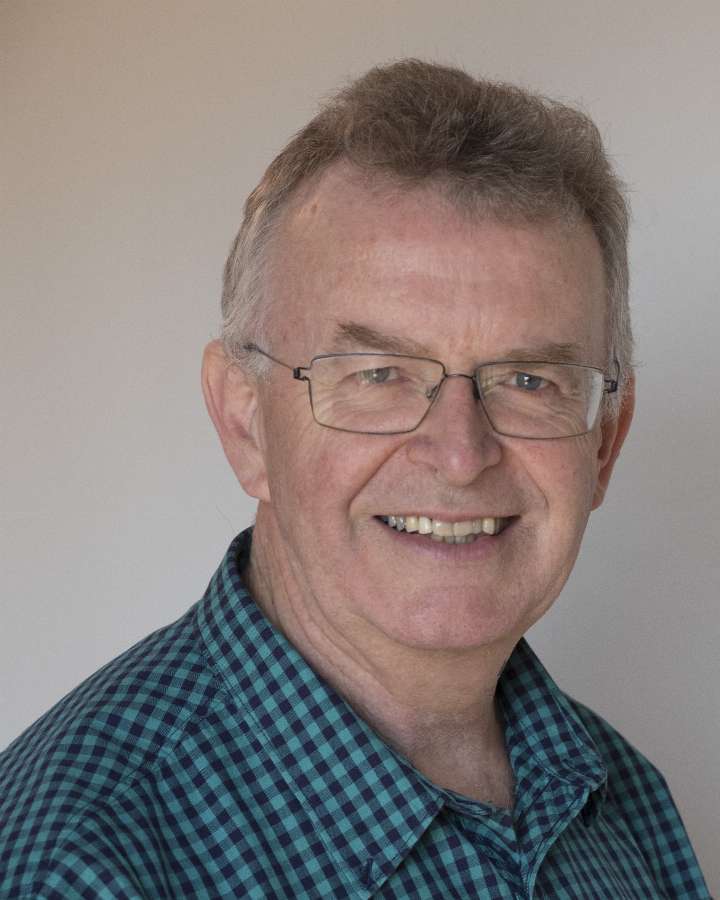 Dr Greg Adamson
The Oration included a "fireside" chat with Dr Greg Adamson. Greg is an internationally recognised leader in the area of ethics in technology and has particular interest in AI, cryptocurrency/blockchain, and cybersecurity, an area in which he led strategy and practice for wholesale banking at ANZ Bank for nearly a decade. Today Greg is the Enterprise Fellow in Cybersecurity for the Melbourne School of Engineering at the University of Melbourne and continues his long-standing global leadership roles in ethics, digital inclusion and the social implications of technology with the IEEE, the largest professional association in the world.