National Awards
Each year the Pearcey Foundation recognises outstanding individuals for lifetime contributions to Australian ICT.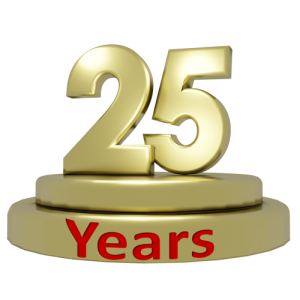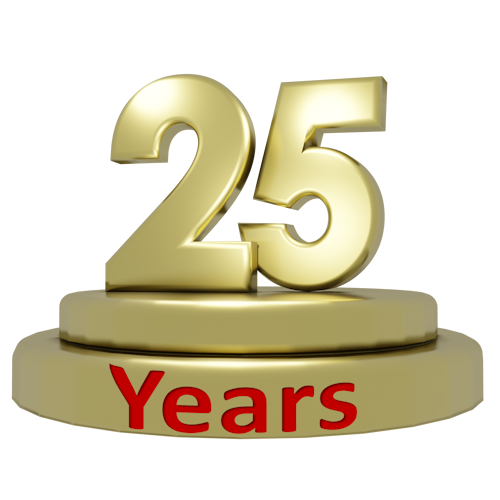 The Pearcey National Awards recognise lifetime contributions and outstanding achievements in Australian ICT.
The Pearcey Medal recognizes a distinguished lifetime of achievement and contribution to the development and growth of the ICT industry in Australia.
The Pearcey Hall of Fame recognises individuals who have made very significant contributions into particular areas of Australia's ICT research, industry, or professional development.
The Pearcey Entrepreneur of the Year gives prominence to one of the State Pearcey awardees for inspiring leadership, scale, impact, innovation and/or acclaim on the world stage .
Nominations can be received at any time.
The Pearcey National Awards are presented at special events that are iconic in the ICT industry and attended by the most influential decision makers in the industry. These events are generously supported by sponsors and new sponsors are always welcome!

The Pearcey Foundation very much appreciates the ongoing sponsorship by CSIRO and Data61 and their continuous support of our national awards programs for most of the past twenty years.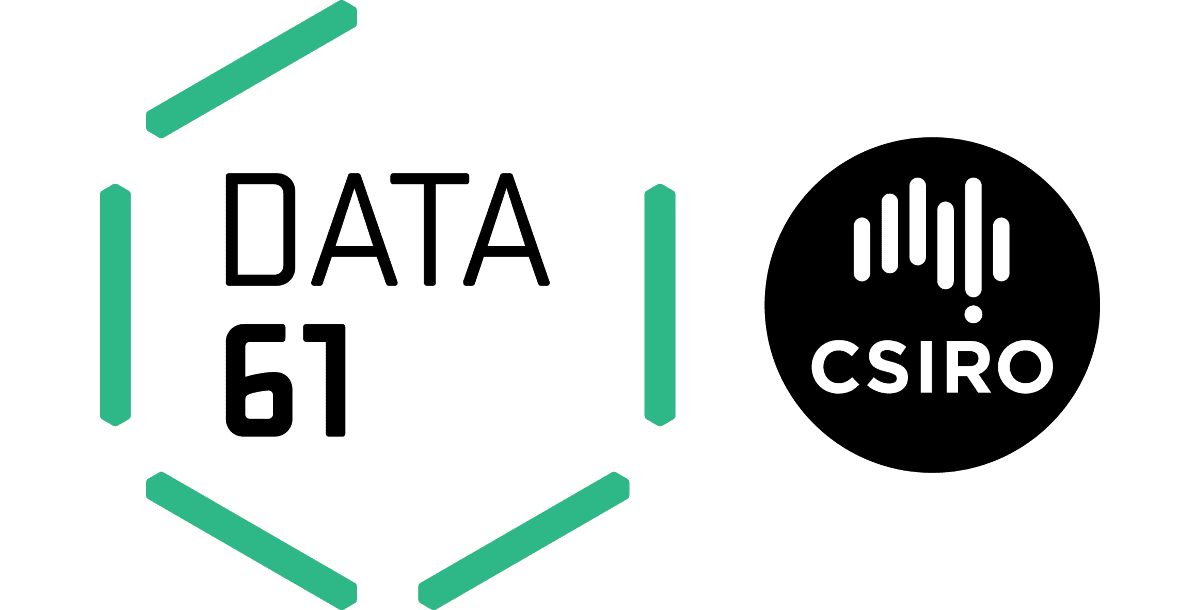 Pearcey National Awards
Nov 1, 2023
National Awards Announced
On October 31st in Sydney the Pearcey Foundation celebrated its jubilee year and presented its national awards.

The premier lifetime achievement award, the Pearcey Medal, was presented to brothers Aidan and David Tudehope, co-founders of Macquarie Technology Group.

For their lifetimes of achievement, Richard White, Founder and CEO of Wisetech Global, and Professor Jean Armstrong, engineer, inventor, teacher and researcher, were inducted into the Pearcey Hall of Fame.

Selected from among the state and territory recipients of the Pearcey Entrepreneur Award, recipient of the Victorian award, Didier Elzinga, Founder and CEO of CultureAmp, was awarded the Pearcey National Entrepreneur Award.

These important recognitions of our heroes and heroine of the Australian ICT sector were reported in the Startup Daily, iTWire, Information Age, CRN, Data Center News Asia, CFOtech Australia, Channel Life Australia, IT Brief Australia, Telco News Australia and elsewhere.