2023 Australia 4.0 Summit
October 30th, 2023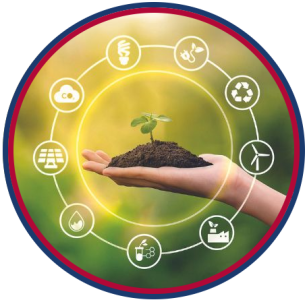 Australia 4.0 Summit
9:30 AM to 2:30 PM AEDT
ONLINE ONLY
An online gathering to review the findings from our seven national discussions which attracted around 1,000 engaged professionals from industry, research and regulators.

Speakers, panels and audience input will inform a communiqué to clarify actionable insights regarding the criticality of the challenges and the opportunities in an ICT enabled transition of the electricity system to Net Zero.

Welcome & introduction
Panel # 1 - Issues identified in the Australia 4.0 discussion series (9:30am - 11:30am)
Panel # 2 - Industry Speaks: What does a digital enabled Net Zero look like? (12:30pm - 2:30pm)
Event close
Participants include a national cross-section of large and niche companies and consultants, regulators and research:
ACS
AEMC
AEMO
AER
ANU
BES
C4NET
CSIRO
Erne Energy
Indago
IoT Alliance Australia
Melbourne University
Monash University
Nakoudu
Sentient Hubs
Strategen
Telstra
University of Queensland
University of Western Australia
Worley
... more joining all the time.
Delivered in partnership with:


Full recordings of these sessions will be available below very soon.