CSIRAC 70th Anniversary
Following on from our centenary celebration of the life of Dr Pearcey, we invited past, present and future leaders from academia and industry in celebrating the 70th Anniversary of CSIRAC: Australia's first computer and the world's fourth. The event was held on 15 November 2019.
Trevor Pearcey paved the way for the birth of computer science in Australia. This celebratory event was a chance to honour Pearcey's legacy and catch a glimpse of what the future holds for Australian innovation, as we toast to the spirit of entrepreneurship, collaboration and leadership. To celebrate the 70th anniversary of the commissioning of CSIRAC at the Radiophysics Division of CSIRO.
The CSIRAC Celebration
From 1:00pm, the CSIRAC 70th Anniversary Celebration, was held at the Kathleen Fitzpatrick Theatre at Melbourne University. It honoured Pearcey's instrumental role in the creation of CSIRAC - Australia's first computer and the world's fourth. Speakers  contemplated the current state of Pearcey's preferred research areas, such as creative industries, connected worlds, intelligent infrastructure and future environments.
View photos of the event on Flickr - Pearcey Centenary.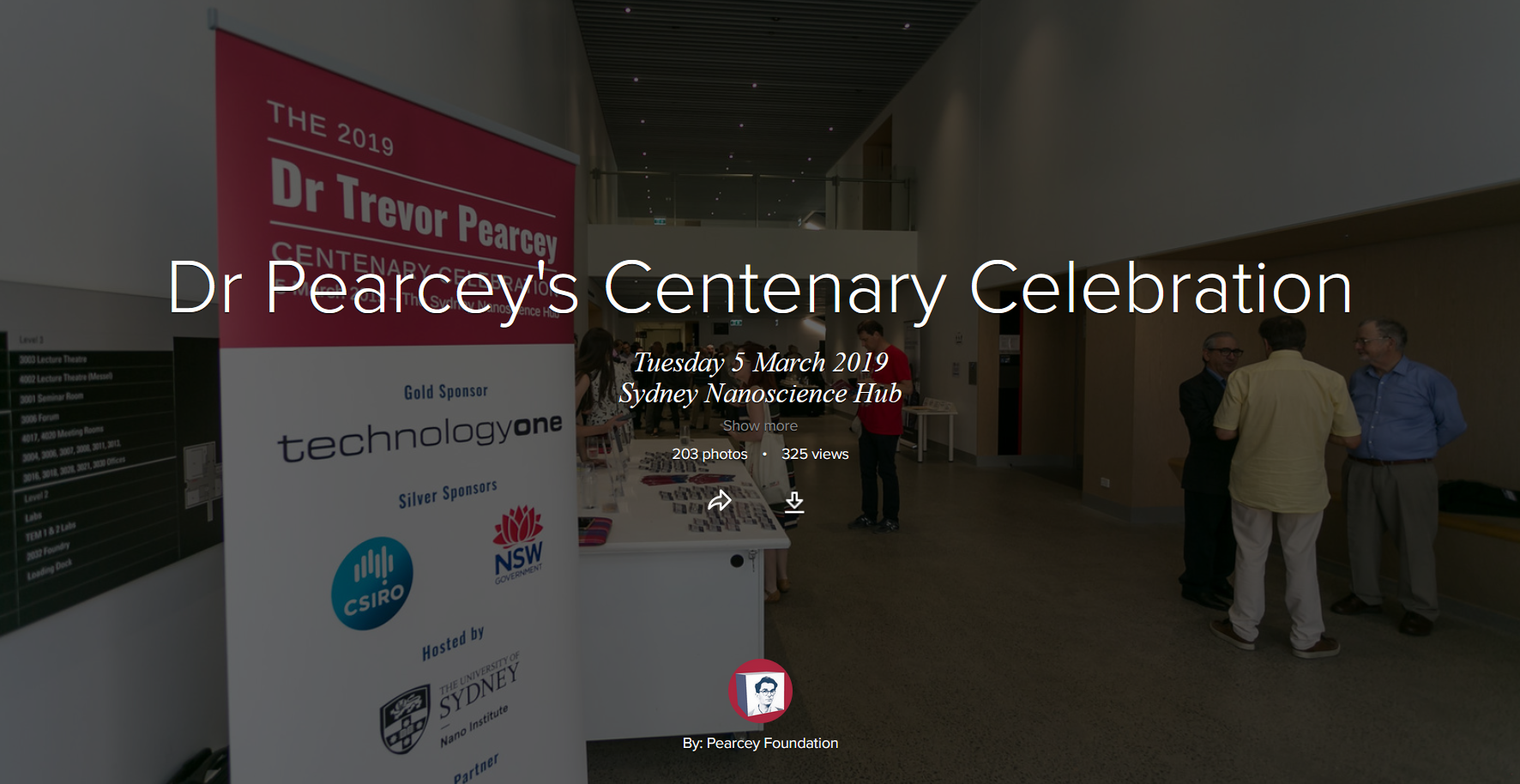 As a lead up to the celebration, the ABC's Science Show broadcast on 22 June 2019 a segment on how CSIRAC was the first computer to play music!
Speakers
(MC) Rose Hiscock - Director, Museums and Collections, University of Melbourne
Wayne Fitszimmons OAM - Chairman, The Pearcey Foundation Inc
Paul Doornbusch - Associate Dean, Australian College of the Arts
Grant Petty - CEO and Founder, Blackmagic Design
Prof Liz Sonenberg - Professor and Pro Vice Chancellor, University of Melbourne
Prof Maurice Pagnucco - Head of School, Computer Science and Engineering, University of New South Wales
Kate Lundy - Director, NRMA and Cyber Security Research Centre
Elizabeth Croft - Professor and Dean Faculty of Engineering, Monash University
Paul Gray - Chief Executive Officer, Cohda Wireless
Gilbert Brunet - Group Executive and Chief Scientist, Bureau of Meteorology
Jon Whittle Professor and Dean of the Faculty of IT, Monash University
Brendon Dalton - Chief Information Officer, CSIRO
Videos
Published on the Pearcey Foundation YouTube - CSIRAC 70th Anniversary
Sponsors
Platinum Sponsor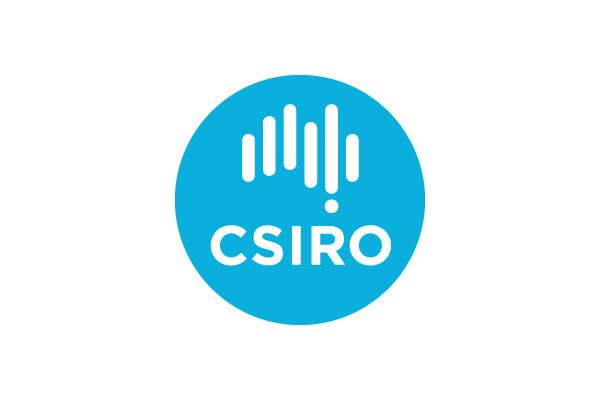 Silver Sponsor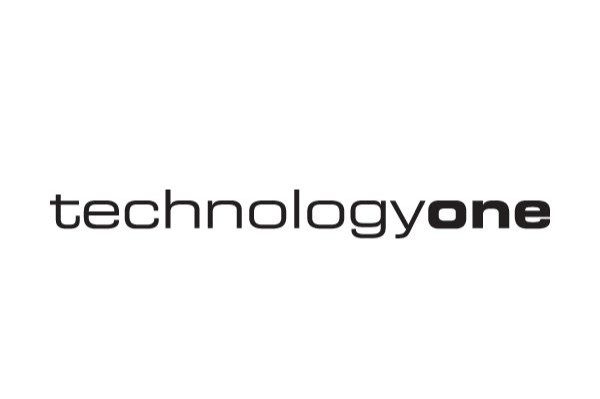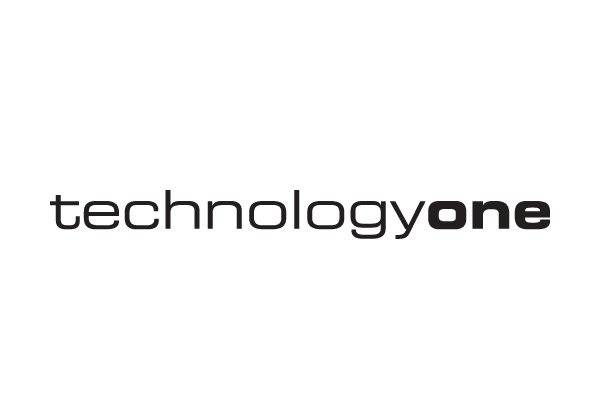 Other Sponsors